| | |
| --- | --- |
| Shipping Insurance Coverage |        |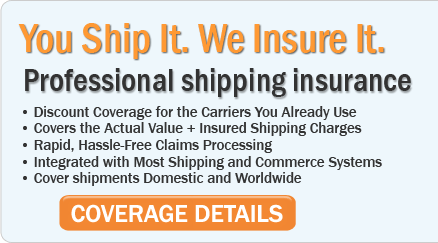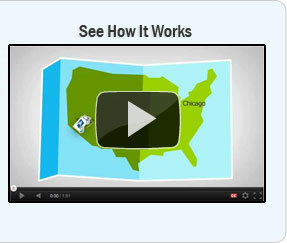 Shipsurance is a shipping insurance company offering coverage for shipments sent via the major shipping carriers worldwide. Shippers of all sizes can save up to 90% on parcel insurance and cargo insurance. Instant, one-time parcel and cargo trip transit certificates can be purchased securely online.

You ship it and we insure it.

Ship with FedEx, UPS, the USPS (United States Postal Service), DHL, or most Common Carriers; Heavy freight
and small parcels.